New for 2020 – club kit
Below are details and price lists. All tops include a printed "RUNNYMEDE" to back and embroidered RSC badge along with the swimmers initials, in line with Swim England guidelines, to front. Trousers and shorts include the embroidered badge and initials. Bags and rucksacks include an embroidered badge and initials.
A size guide can be viewed at the bottom of the page or opened here.
Please place your orders via the club shop available on a Friday evening or e-mail swimshop@runnymedeswimmingclub.com.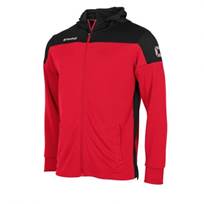 Full Zip Hoodie
JNR – £31.00
SNR – £36.00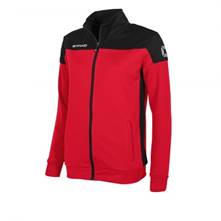 Full Zip Ladies Jacket
LADIES – £35.00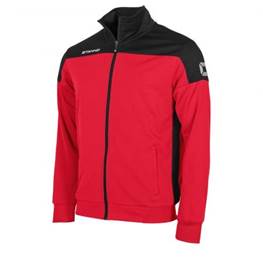 Full Zip Track Jacket
JNR – £30.00
SNR – £35.00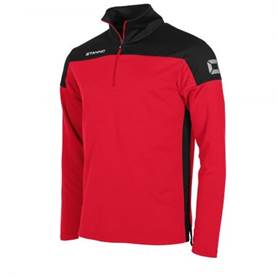 ¼ Zip Track Jacket
JNR – £28.00
SNR – £32.00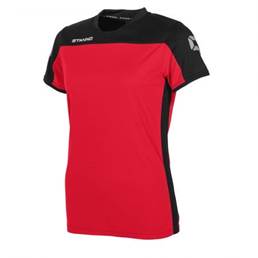 Ladies Fit Round Neck T
Ladies £21.00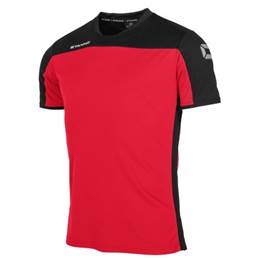 Unisex Fit Round Neck T
JNR – £19.00
SNR – £21.00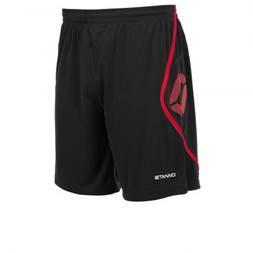 Shorts
JNR – £13.00
SNR – £15.00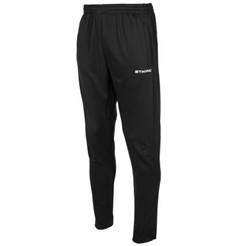 Snug to leg track pant
JNR – £22.00
SNR – £25.00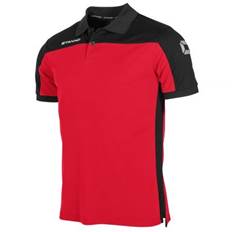 Polo T
SNR – £24.00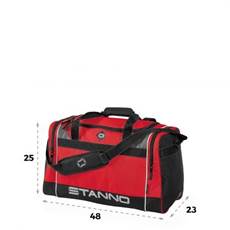 Sevilla Holdall – £20.00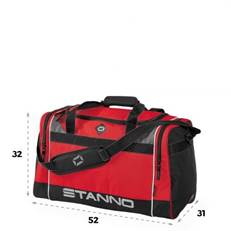 Murcia Holdall – £22.00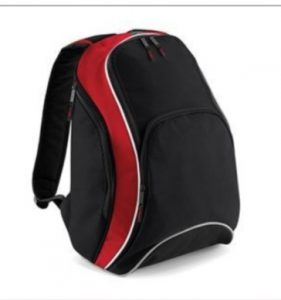 XL Back Pack – £22.00