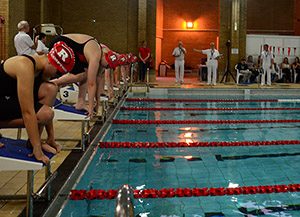 Well done to all those who took part in this year's Club Champs.
The coaches were impressed with how much some swimmers had improved. There were some good times and achievements; some big PBs and some little PBs!  For some swimmers, this was their first ever gala, which in itself can be overwhelming, for swimmers and their parents!
A big thank you to all the officials who 'officiated' at the sessions and to our wonderful volunteers, without whom we wouldn't have been able to run the Club Champs.
Finally a huge thank you to Rhiannan Falkus and Ian Rose for their organisation and support in managing the whole Club Champs!!
Download a copy of the results below and watch out for details of the Presentation Evening.